Everlast: Been Out Here
2019
BRAND IDENTITY
SOCIAL MEDIA
APPAREL DESIGN


Unused 2020 campaign and rebrand of Everlast Worldwide. I was one of three finalists considered for the senior design position at Everlast.
Time spent: 5 days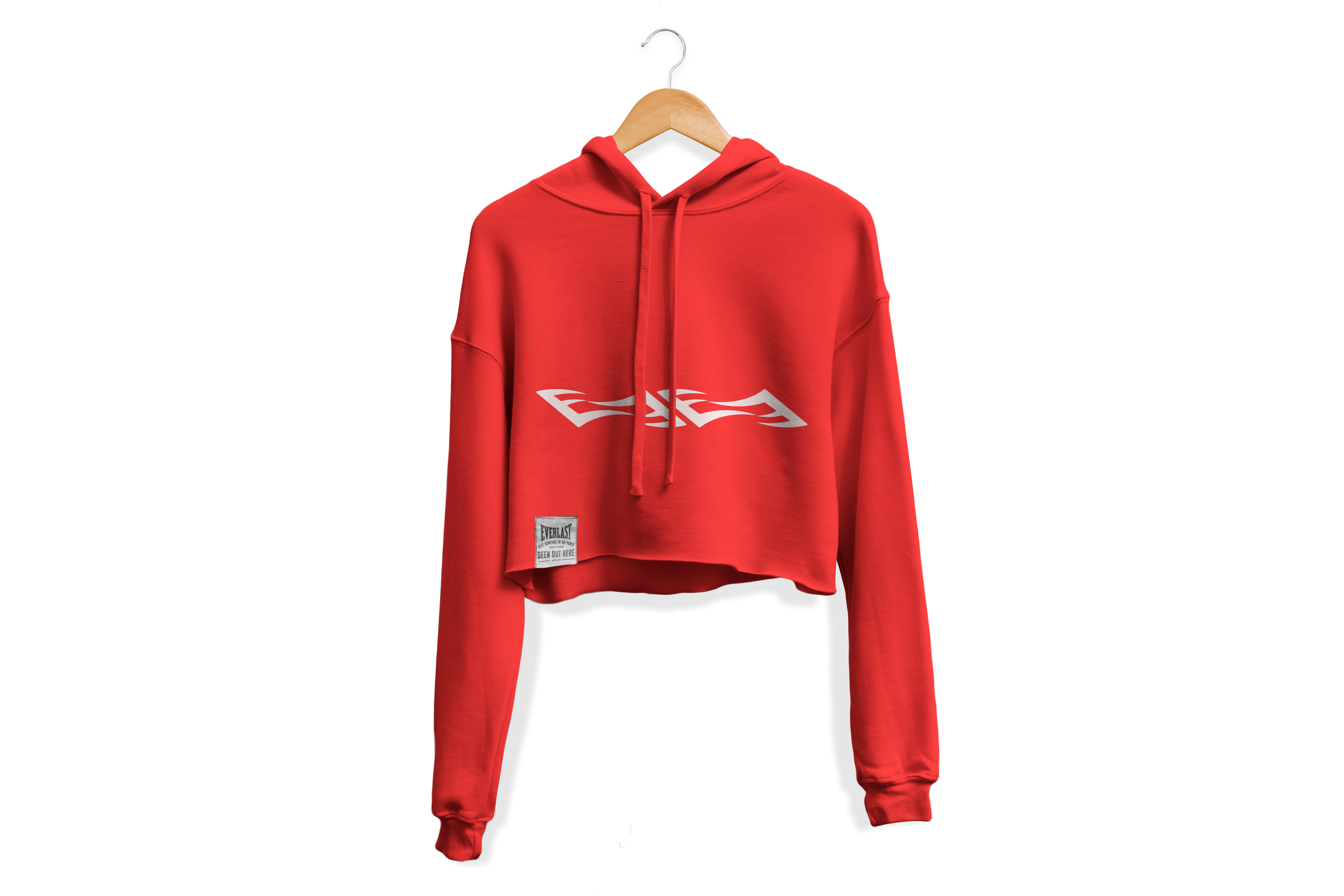 @nada_water
2019
BRAND IDENTITY
LABEL DESIGN
SOCIAL MEDIA
THESIS

@nada_water
is a faux brand experiment with the intent to amass a loyal social media following in 2 months. It is an experiment demonstrating the impact of branding and marketing produced with minimal resources using Instagram as the primary platform. Only one bottle was ever produced... and that was filled with faucet water.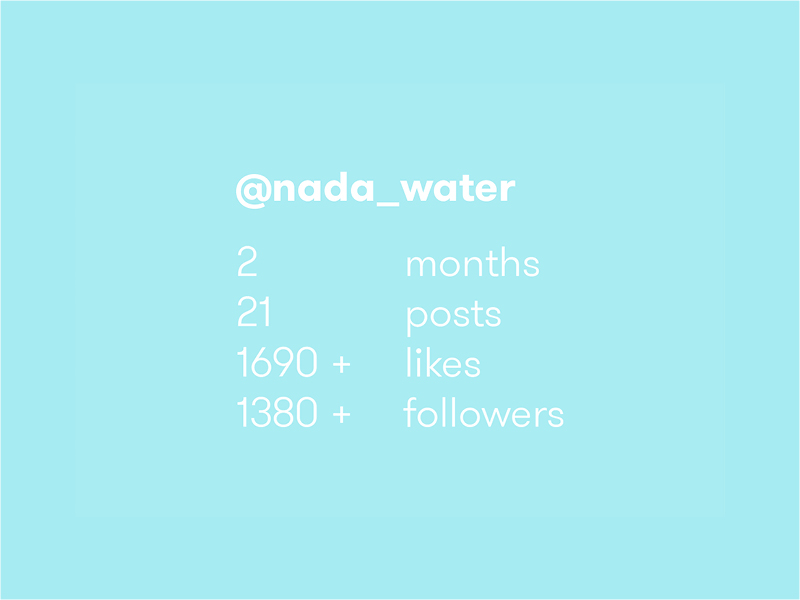 IL MAKIAGE
2019 — 2020
GRAPHIC DESIGN
MARKETING
SOCIAL MEDIA
MOTION


Assorted work produced during my time at IL MAKIAGE New York, the fastest growing beauty brand in America.

As Graphic Design lead, I was tasked to develop assets across many departments, not limited to package design, ad work, giphy stickers, creative direction, email and social marketing. My work aided in a 5x increase in sales in just 6 months.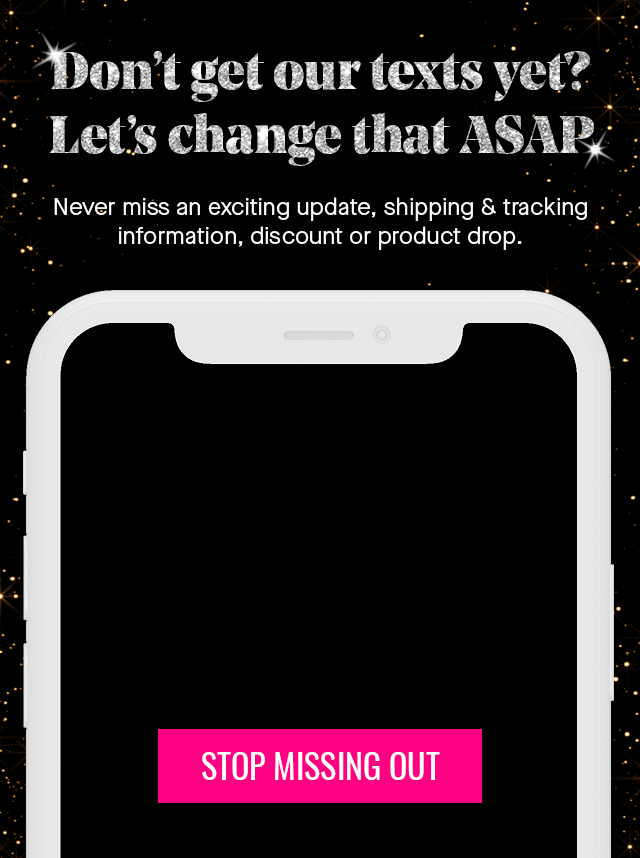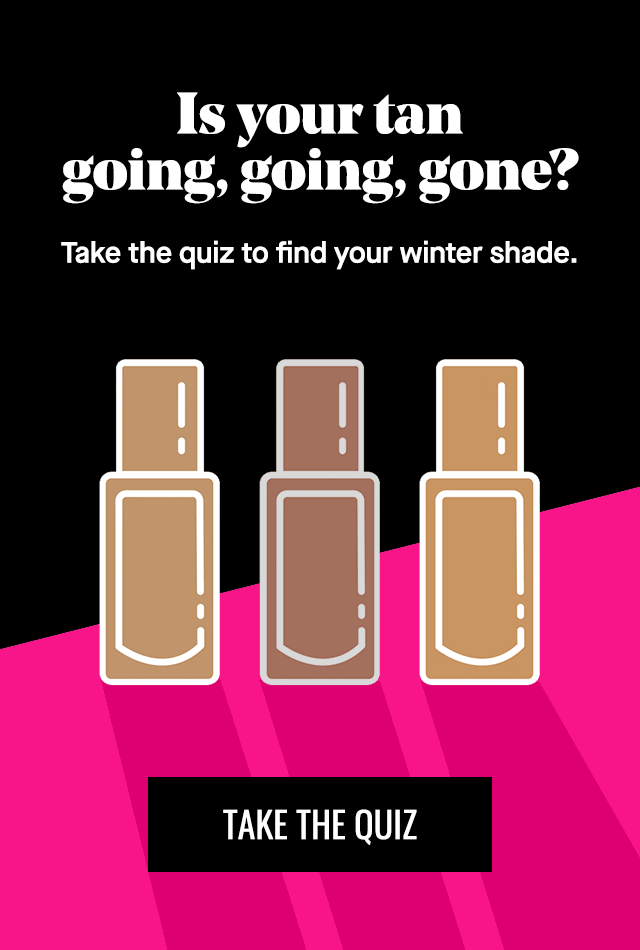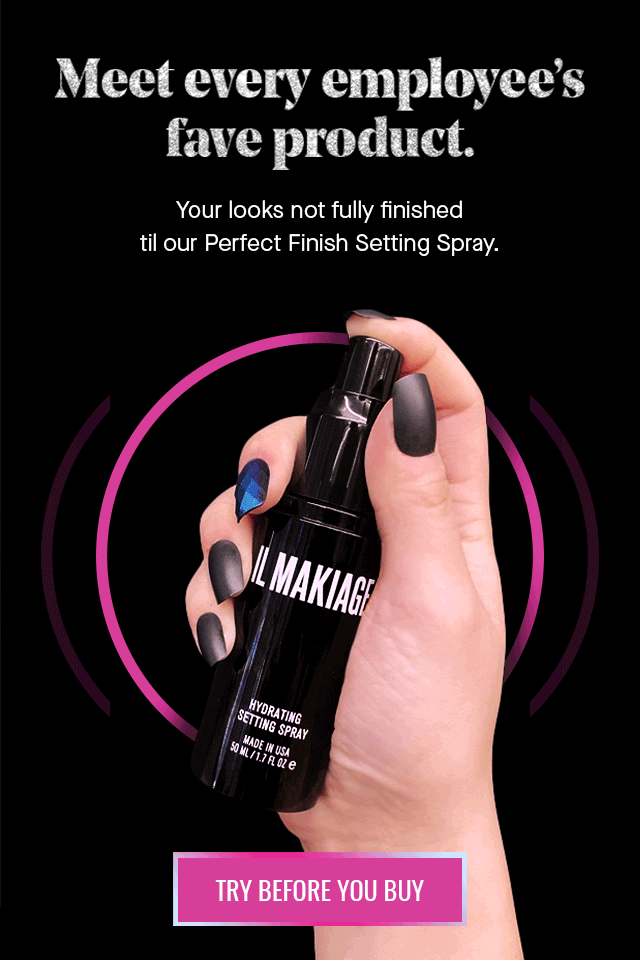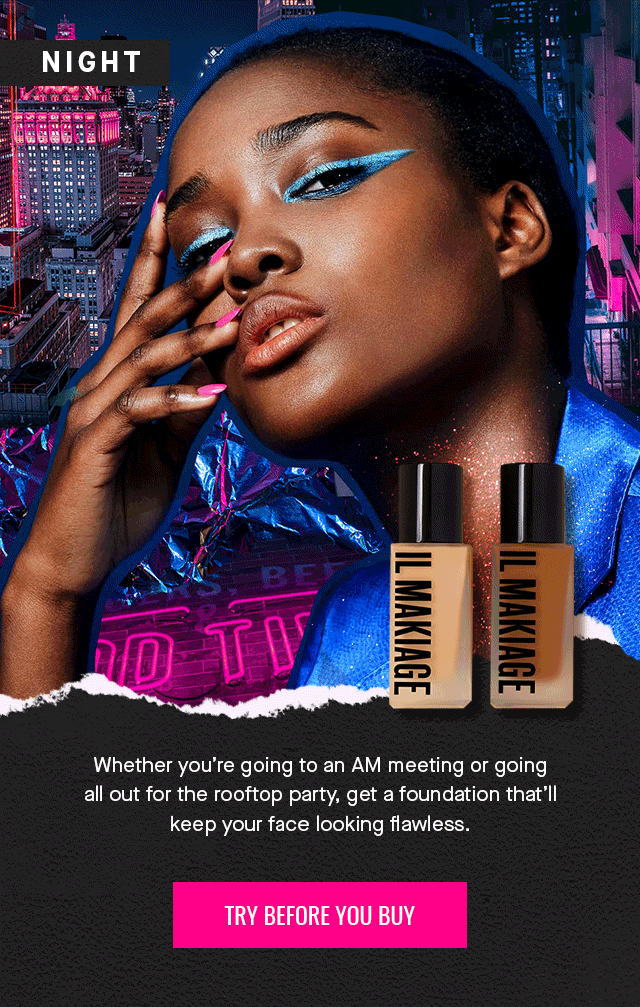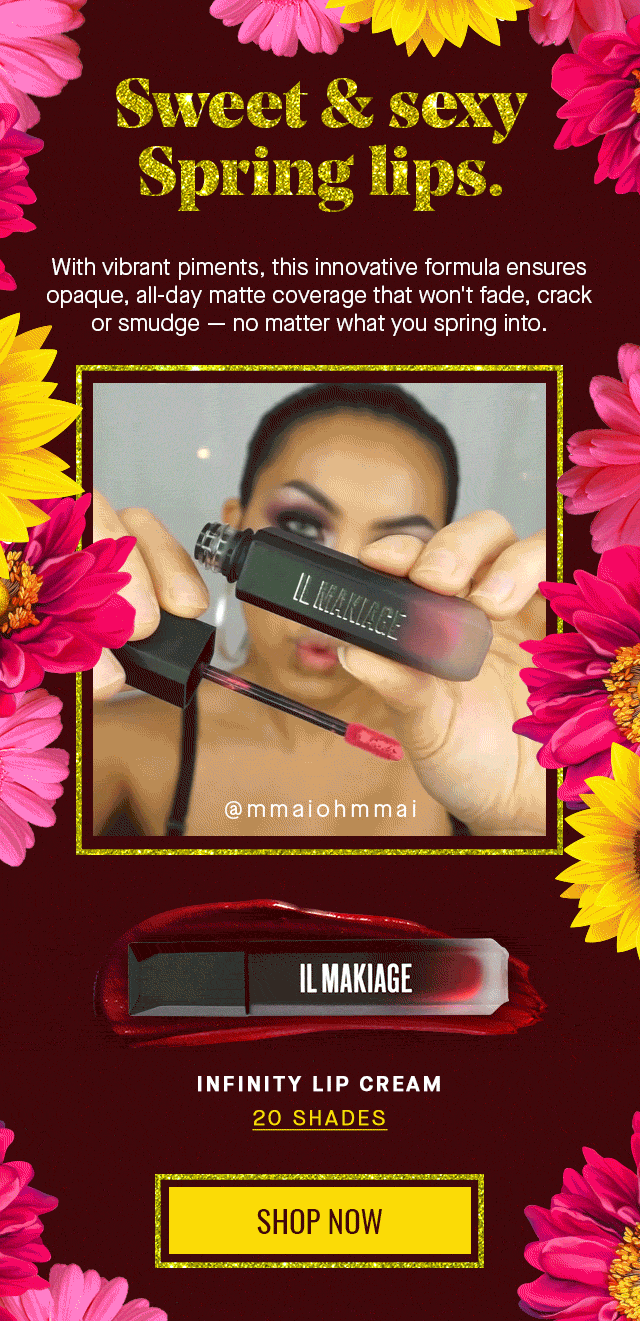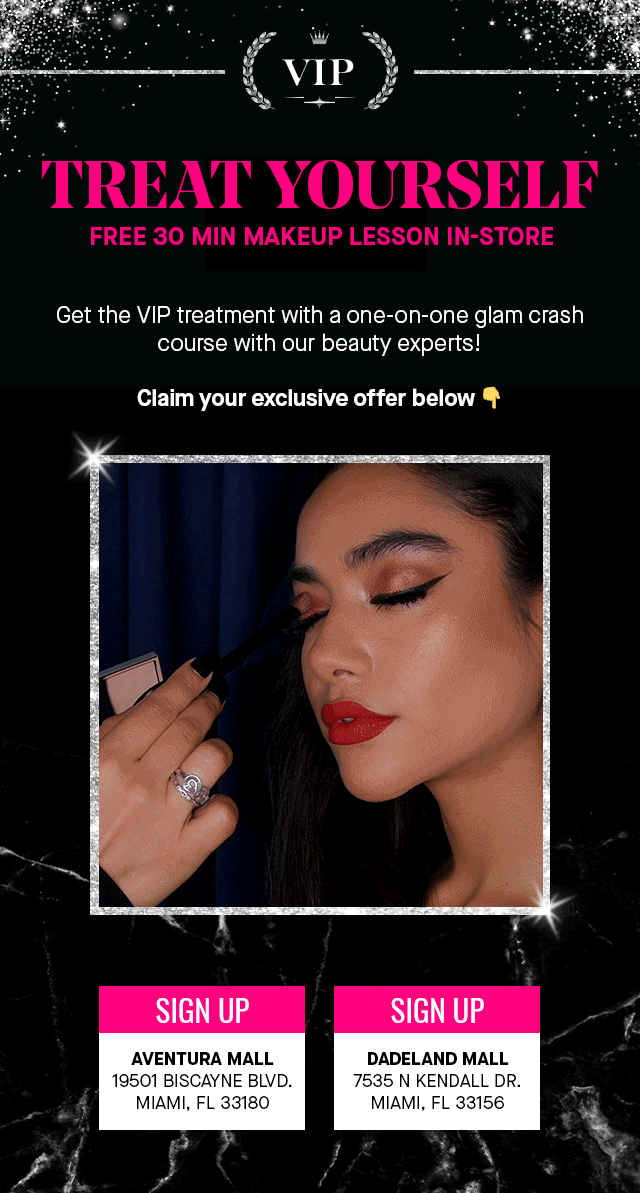 PURJ
2019 — Present
BRAND IDENTITY
MULTIMEDIA
APPAREL DESIGN
MUSIC

Ongoing design and art direction for PURJ —including artwork, live visuals, videos, merchandise, etc.
lol. i am purj... or am i? nah i am... or am i really?
Overthrow New York
2019 — 2020
SOCIAL MEDIA
GRAPHIC DESIGN
PRODUCT DESIGN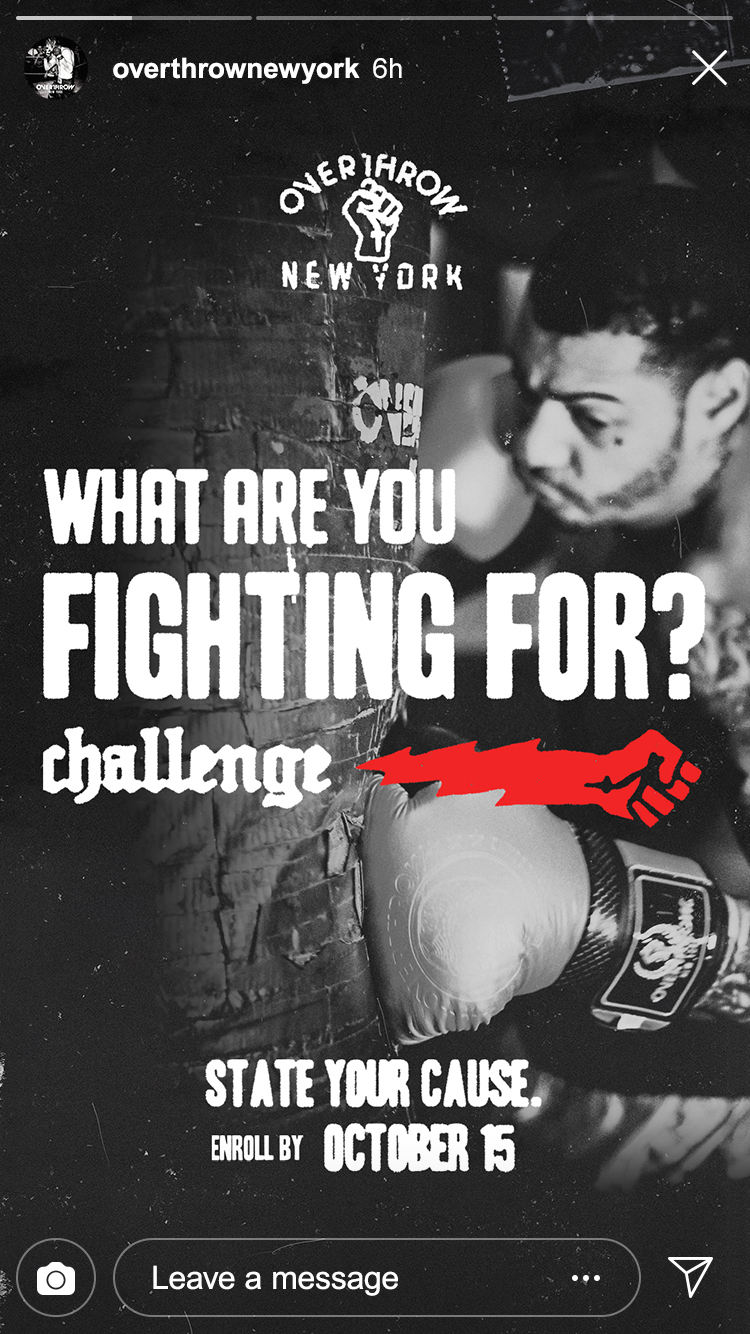 ADAM JOHANSEN 2020
I DO TOO MUCH
LOS ANGELES, NEW YORK, MELBOURNE, HONG KONG